VICTORIA PARK GOSPEL HALL
Did you know that 2022 marks our 101st anniversary ?
We formerly commenced at the Pape Avenue Gospel Hall, East York, on Jan 2, 1921
and continued until April 1999 when we moved to the Victoria Park and St. Clair district.
Sunday
Breaking of Bread@10:00 am
Bible Study@12:00 Noon
Gospel Meeting@6:30 pm - online only
(please fill out our contact form to receive a Zoom link)
Wednesday
Prayer and Bible Reading@8:00 pm - online only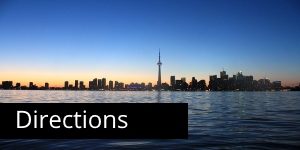 Contact Us
If you need more information or have questions, please contact us.. read more...
We are Christians who gather in the name of the Lord Jesus Christ. We are entirely nondenominational - we simply preach and practice the teachings of Scripture... read more...