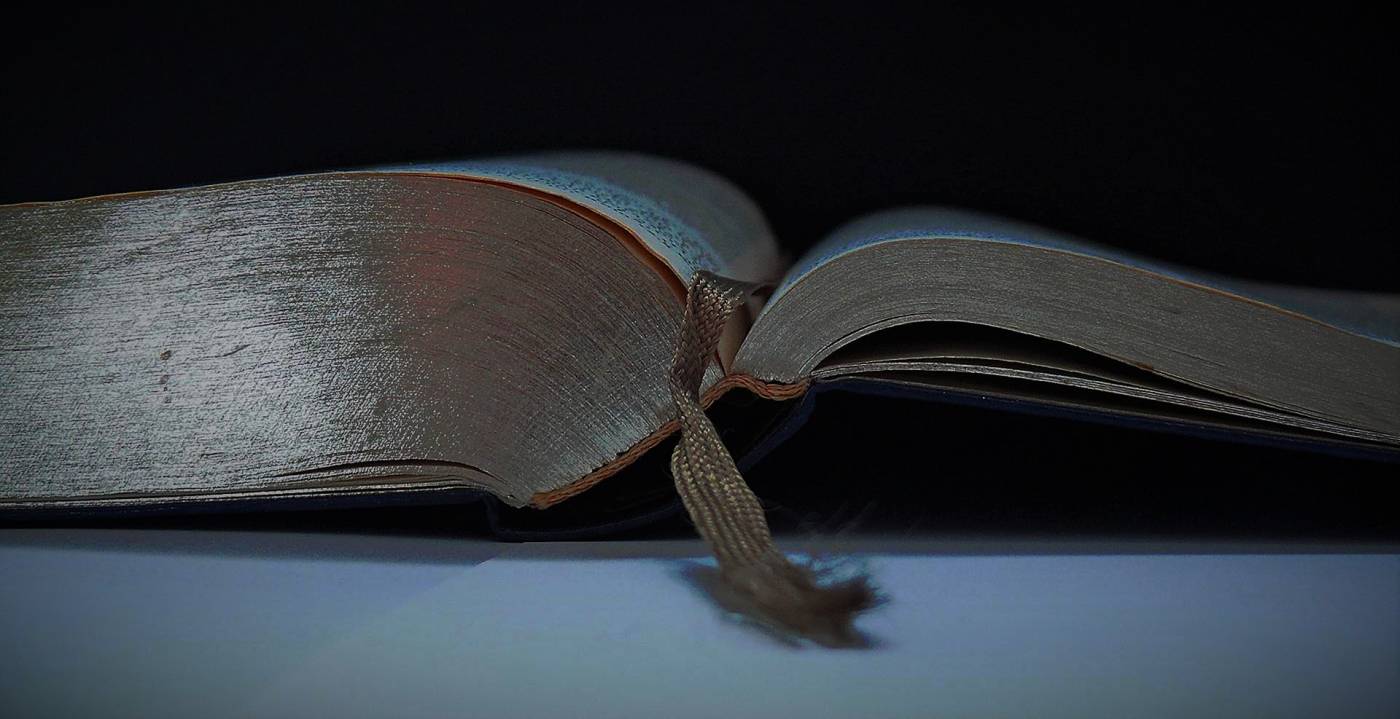 Come and hear the Gospel this Sunday at 6:30pm
Matthew 7:13-14 KJV
Enter ye in at the strait gate: for wide is the gate, and broad is the way, that leadeth to destruction, and many there be which go in thereat: Because strait is the gate, and narrow is the way, which leadeth unto life, and few there be that find it.
VICTORIA PARK GOSPEL HALL
Toronto, Ontario
Sunday
Breaking of Bread@10:00 am
Sunday School and Bible Study@12:00 Noon
Gospel Meeting@6:30 pm
 Wednesday
Prayer and Bible Reading@8:00 pm
Contact Us
If you need more information or have questions, please contact us.. read more...
We are Christians who gather in the name of the Lord Jesus Christ. We are entirely nondenominational - we simply preach and practice the teachings of Scripture... read more...